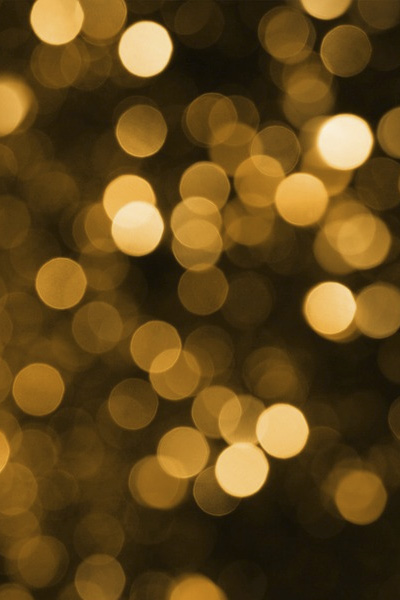 With either package, we'll create a trailer, a 3-5 minute distillation of your wedding day set to music. Full of emotion and style, it's no wonder that these wedding videos are becoming our most sought-after video service.
We'll also create a feature-length document including your ceremony, first dance, toasts and behind-the-scenes moments.
Learn more at our FAQ!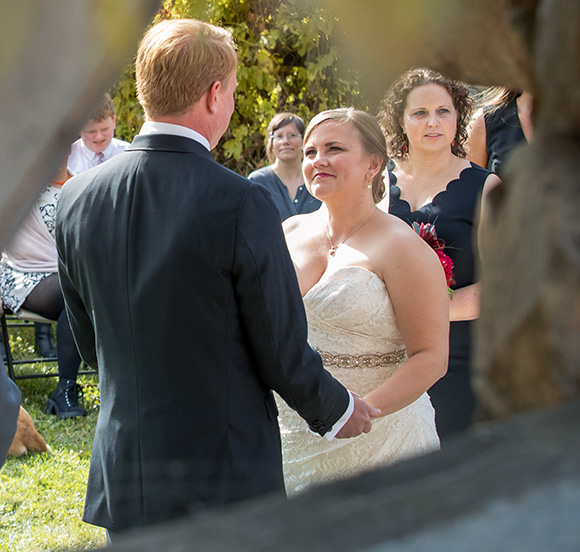 Document
$1600
2 Camera Operators
5 Hours
If you don't want our full service, but still want a video of your wedding to have high production values, we can approach your day from more of a documentarian vantage. That means fewer sweeping, cinematic shots.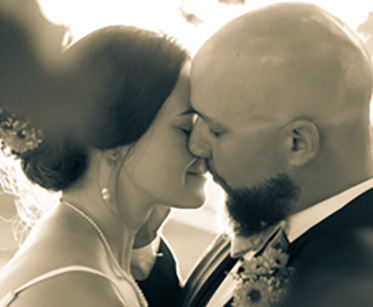 Feature
$2200
3 Camera Operators
All-day Coverage
Interview Session
Drone Coverage (Where Permitted)
Having more videographers means that your videos will have more angles on the action. We can show more closeups of reactions and include landscape shots to show off the scenic context you've chosen for your ceremony.
It also means more shots where the camera can follow your dancing or dramatic entrance. This movement is a key ingredient in video that conveys real feeling!